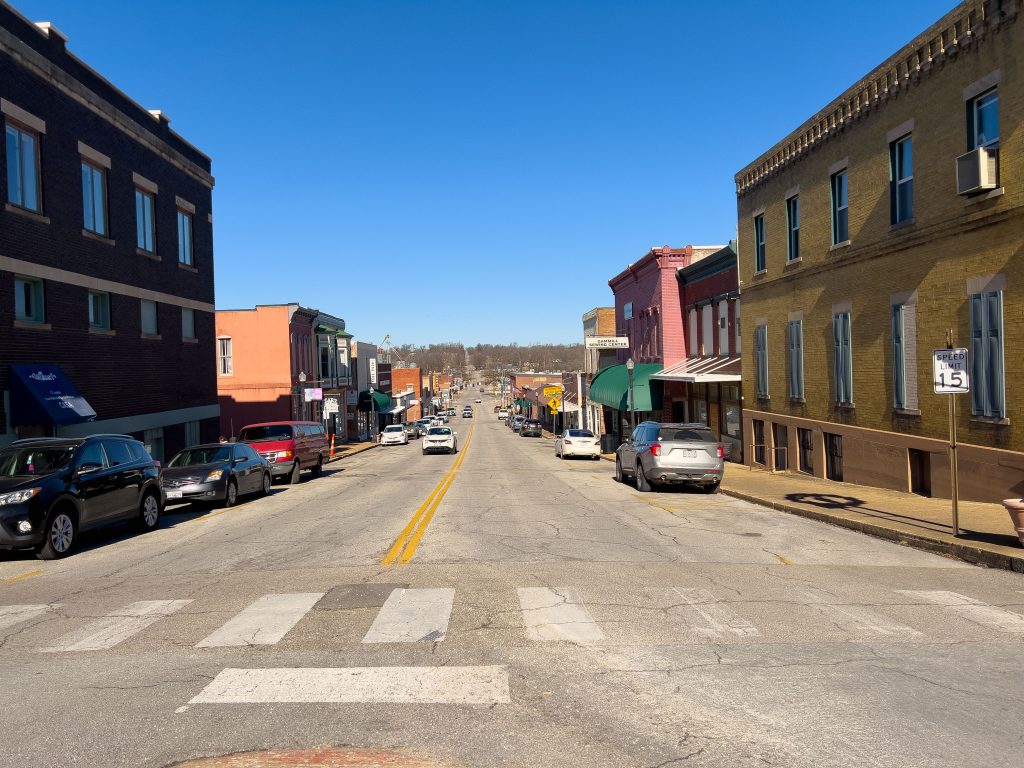 The transportation system vital to a city's growth. The transportation system forms the framework upon which a community is built and how it will grow.

The City of West Plains Street Department is dedicated to provide proper construction and maintenance of city streets and sidewalks to the citizens of West Plains. Currently, the street department currently services over 1,000 city streets and 349 sidewalks.

Please visit some of the links below to find out more information along with various maps of the City of West Plains.