Patrol / Animal Control Officer Brad Jones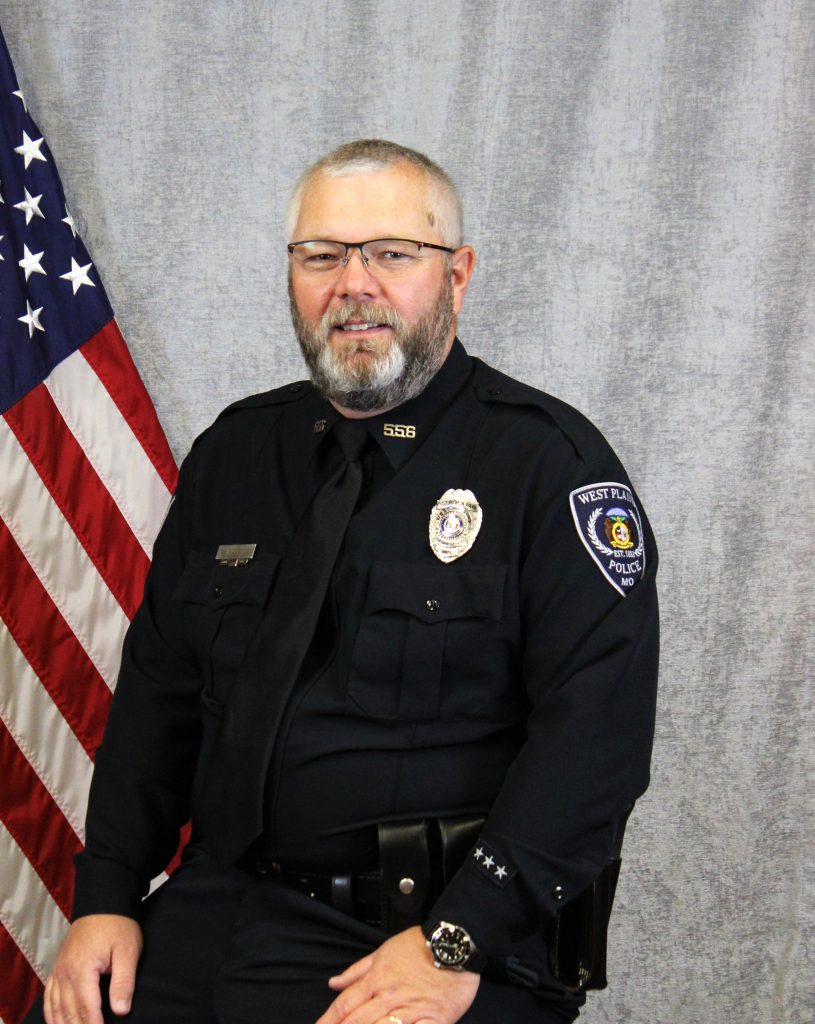 Animal Care and Control: 417-255-1860
West Plains Police Department: 417-256-2244
Office Hours: 7:30am-3:30pm Monday through Thursday.
7:30am-11:30am Friday
Closed Saturday and Sunday and holidays.
(Office is not always staffed during business hours, leave a message or contact the West Plains Police Department Dispatch at the number listed above)
It is the mission of the Animal Care and Control Department to assist the citizens of West Plains with courteous, professional and timely response to all animal complaints within the city. We also strive to make our facility one of the best by providing the impounded animals a clean, safe environment to be held in. We work very hard to reunite lost animals with their owners and seek suitable adopters for the others not placed back with their owners.
The West Plains Animal Care and Control Department received the Missouri Animal Control Association Most Outstanding Shelter Award for 2014.