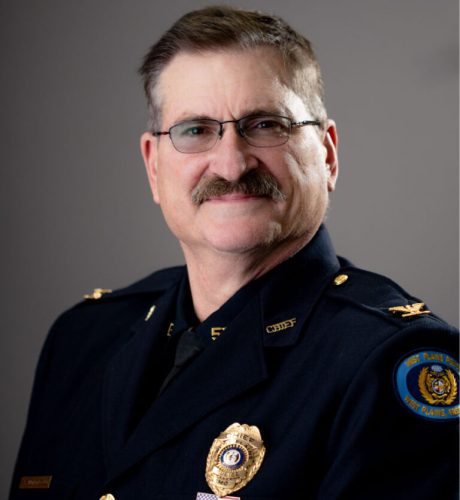 Chief Stephen Monticelli
West Plains Police Department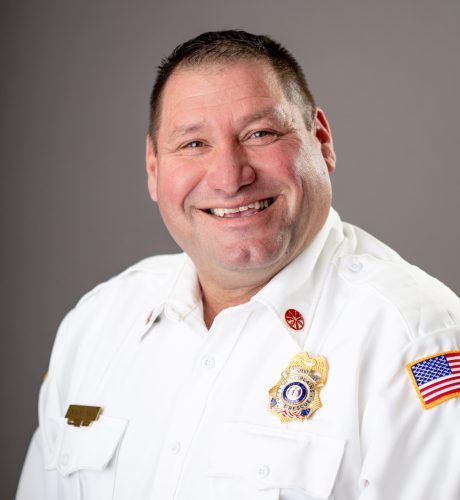 Chief Kurt Wilbanks
West Plains Fire Department 
The West Plains Police Department is a full-service Law Enforcement Agency that consists of thirty-two commissioned officers and ten non-sworn personnel. In order to have a great city, you must have a police department that focuses on the community. We thank our police officers for their commitment and concern for our community. We also thank the community for their support and for standing beside us during a challenging time, nationwide.
This dedicated, professional police force of thirty-two men and women recognizes that the people in our community are our most important customers, and they work in partnership with all people to solve problems that affect public safety. This is also accomplished by collaborating with citizens and neighborhood and community groups to better understand the needs of the community so that we may develop solutions to problems and provide efficient responses.
West Plains remains a vibrant, safe city and it is a pleasure interacting with the neighborhoods, businesses, and university to work towards making it stay this way.
The City of West Plains Fire and Rescue provides protection of life and property of the citizens of West Plains. We utilize a combination of career and paid-on-call personnel to respond to emergencies such as building fires, vehicle fires, hazardous materials incidents, motor vehicle crashes, and other rescue incidents as well as promoting fire safety and prevention. We work closely with neighboring fire departments as well as well as law enforcement agencies and emergency medical services. West Plains Fire and Rescue is a member agency of the Region G Homeland Security Response System and participates in the Statewide Mutual Aid system to provide assistance to anyone who may seek it.