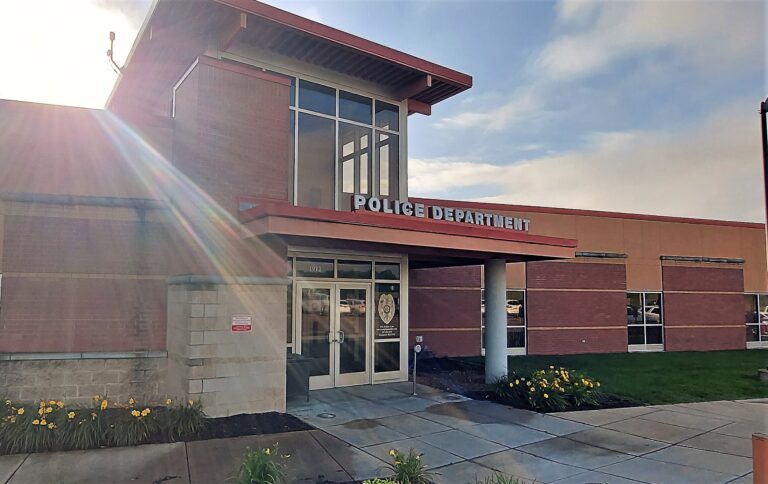 Vision / Mission Statement
Vision
Our service is committed to being a leader in policing through excellence, innovation, continuous learning, quality leadership, and management.
We are committed to deliver police services that are sensitive to the needs of our community, involving collaborative partnerships and teamwork to overcome all challenges.
We will be recognized for our dedication to provide quality, customer focused, and problem-solving services in partnerships with the community we serve.
We take pride in what we do and measure our success by the satisfaction of our members and our community.
Mission
The West Plains Police Department will unite with our Community to Reduce Crime and Improve Safety by Enforcing the Law, Solving Problems, and Encouraging Citizen responsibility for Community Safety and the Quality of Life.
…… Never Forget We are here to Serve.
Press Releases and Events
<!=========Events list Template 1.6.2=========>
There is no Event