West Plains offers a wide variety of sports, recreation activities, and special events available to citizens of all ages. Play a few rounds of golf at the North Terra Golf Course or take the family for a picnic at one of our many walking parks and playgrounds. Enjoy the aquatic center during the summer and relax by the pool. Whatever you may be looking for, West Plains takes pride in our community and offers many different types of activities right at home. 
Our Mission is to create an outstanding recreational, natural, and cultural experiences to enrich you and to enhance our community for this and future generations.
Our Vision is to be an innovative and professional park and recreation system while enhancing the quaility of life for our community and visitors.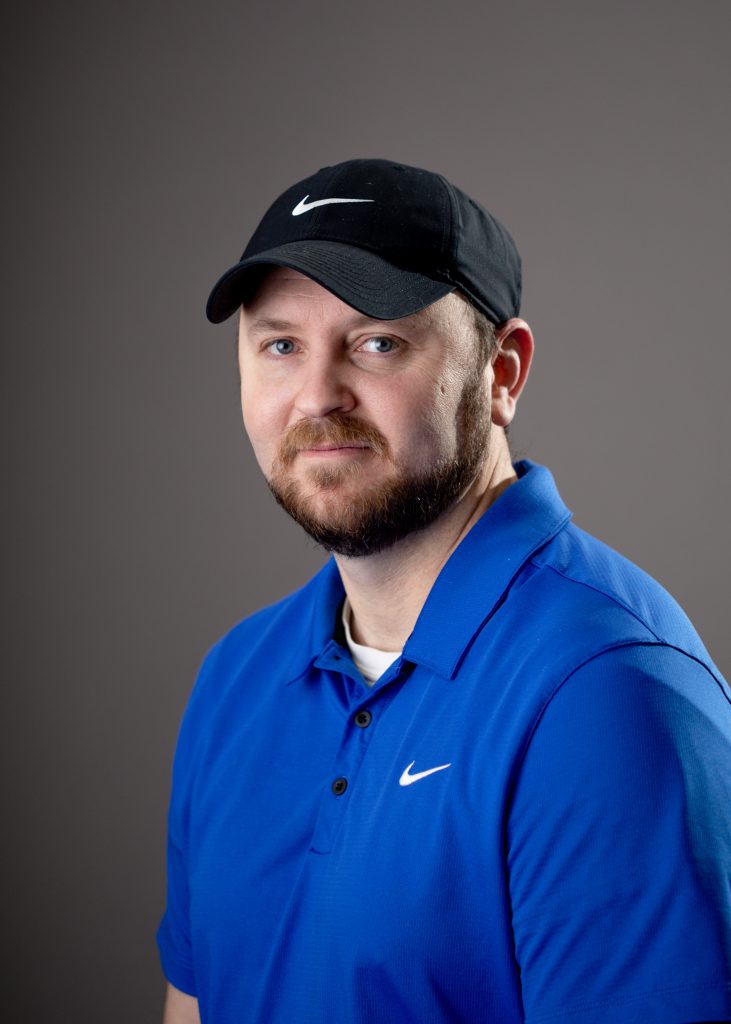 Parks and Recreation Manager Mike Davis
Maintenance Lead Mark Hammond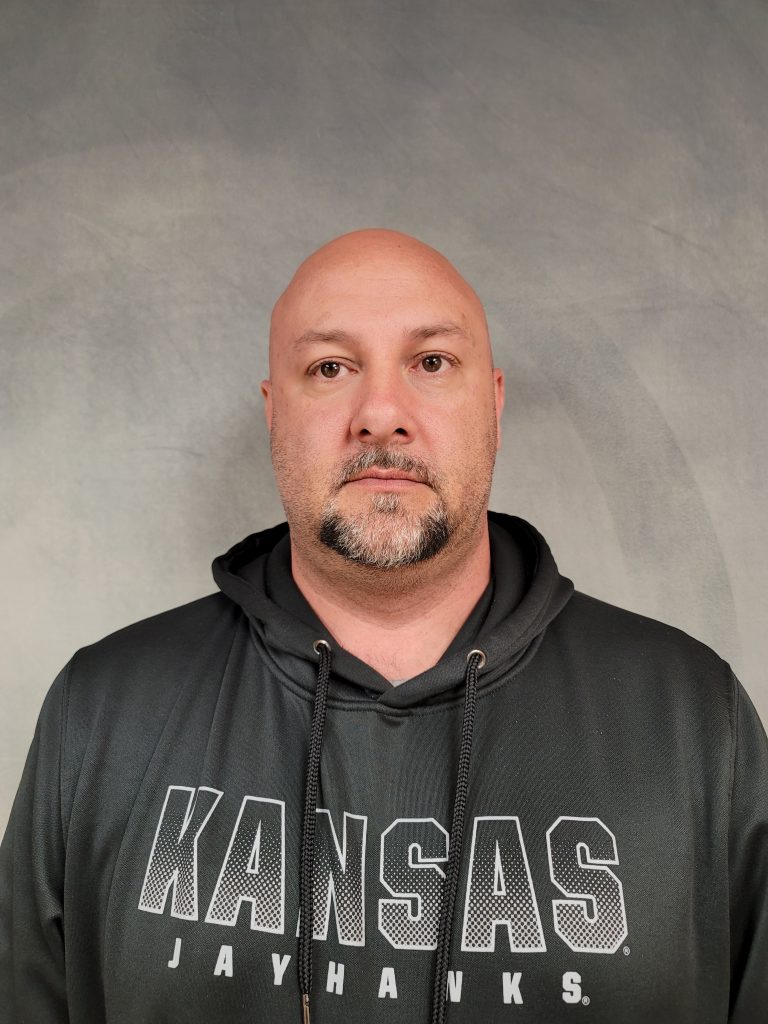 Sports and Rec Coordinator Lead Jacob Deckard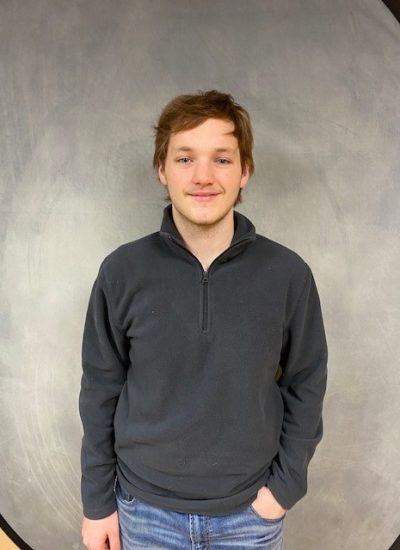 Sports and Rec Coordinator Brayden Henry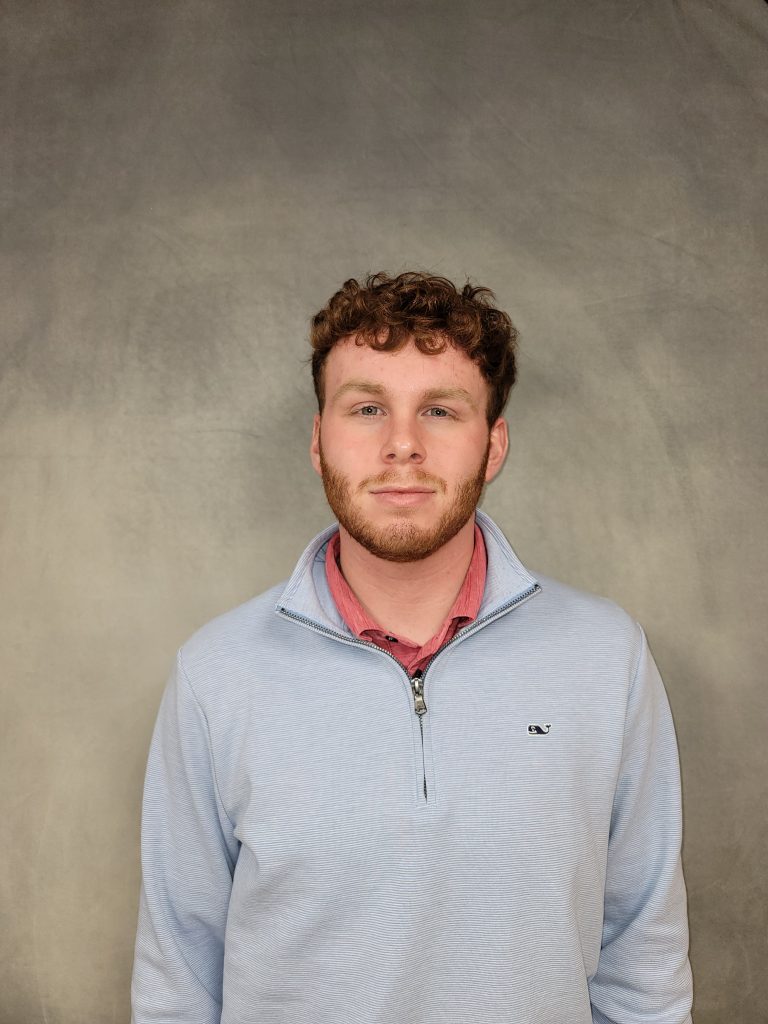 Sports Coordinator Hunter McCullough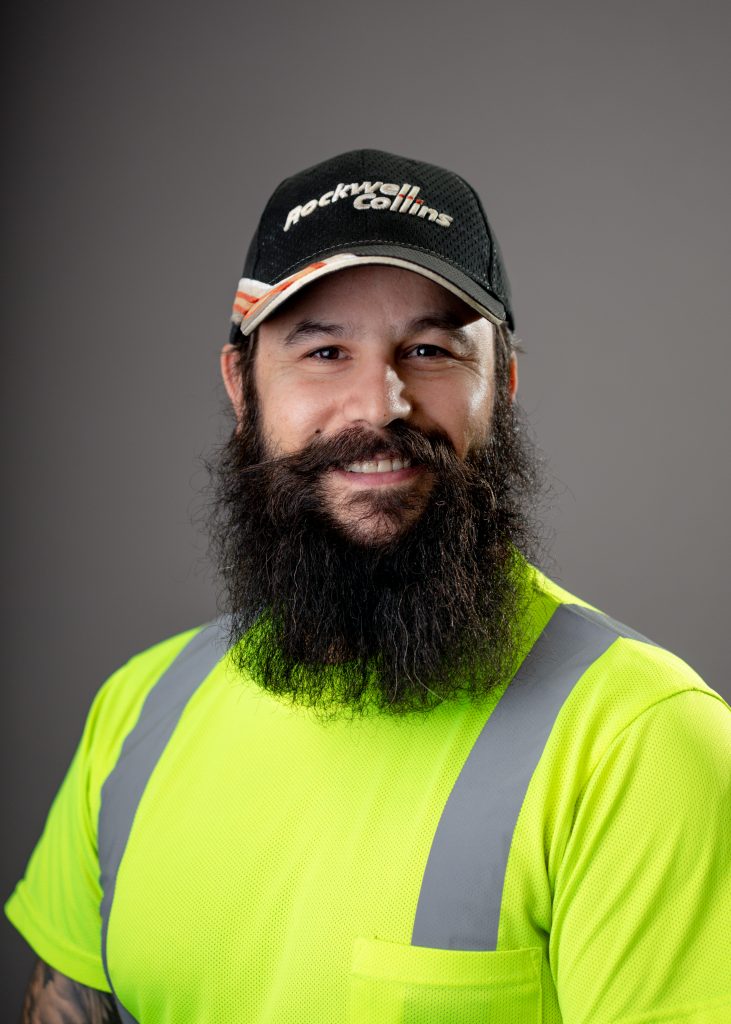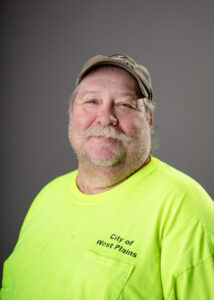 Medium Equipment Operator: Bennie Stiner